Environmental Stewardship
Environmental stewardship is a core value of NEXUS Gas Transmission, and we incorporate environmentally sustainable practices into every stage of the project's development.
From the planning and design phases all the way through construction and restoration, we maintain a constant focus on protecting our precious environmental and natural resources, including farmland, streams and rivers, wildlife and vegetation.
At every stage of the process, our project must comply with strict state and federal regulations for preserving air and water quality, protecting threatened and endangered species and stewardship of agricultural land.
At NEXUS Gas Transmission, actions speak louder than words, which is why we work with teams of highly specialized environmental scientists and agricultural engineers to guide us through every step of the process and ensure that we're preserving the environment for future generations.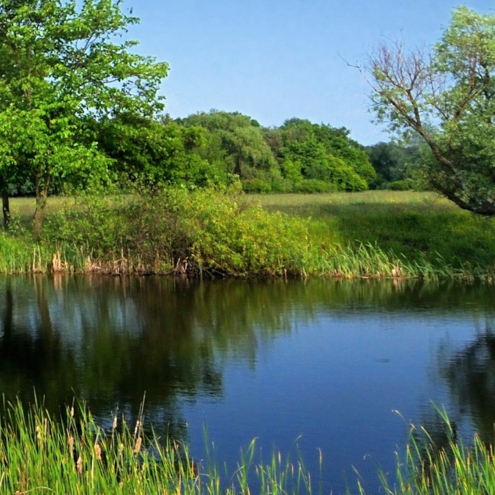 Water Quality
Through every stage of the project, NEXUS is maintaining a vigilant focus on preserving water quality in the communities in which we operate. Beginning with route selection, we thoroughly evaluated all stream and river crossings within the study corridor to identify the most environmentally responsible methods and locations possible. We are taking special precautions during construction to control sediment and erosion near streams and rivers, and we are coordinating closely with state and federal agencies to minimize impacts on fish and other aquatic wildlife species. Because of the depth of the pipeline trench – typically only 7 to 10 feet – neither pipeline construction nor operation will pose a risk to groundwater aquifers, which are typically located at much greater depths.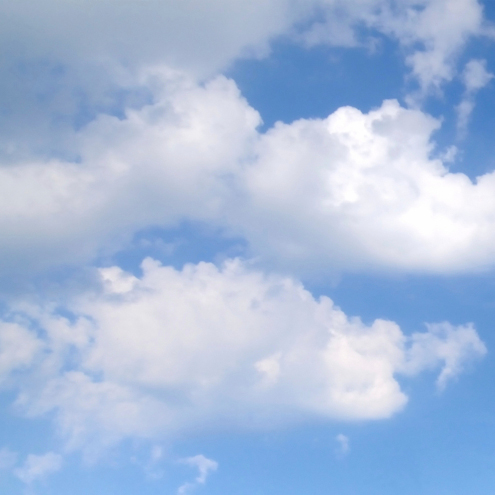 Air Quality
NEXUS is employing state-of-the-art emission control technology at our compression stations to achieve emission rates lower than what is required by federal and state regulations. For example, NEXUS is equipping compressor turbines with exhaust catalyst oxidation systems, which are designed to significantly reduce most air emissions, even though it is not required by federal or state regulations. By fueling our compressor turbines with clean-burning natural gas and using modern emissions control technologies, it is expected that regulators will classify each of NEXUS's compressor stations as only minor sources of air emissions.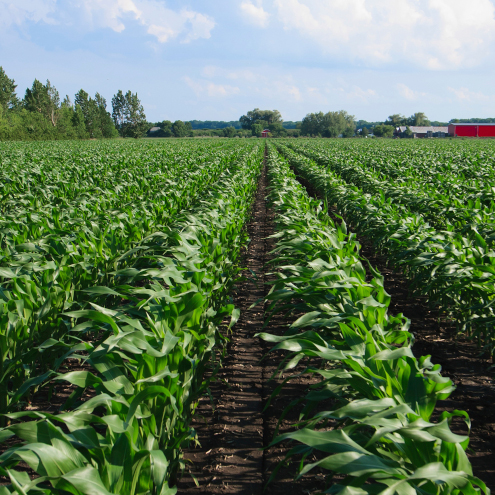 Land Stewardship
NEXUS is committed to preserving the agricultural heritage of the communities in which we operate. We appreciate the need for our facilities to compatibly co-exist with agricultural uses like pastures and cultivated crops, and we are restoring transmission rights of way as quickly and thoroughly as possible so that normal agricultural use can resume with minimal interruption. We are working closely with farmers throughout the construction process to provide necessary livestock crossings through the right of way and ensuring that disturbed topsoil is preserved and fully restored after construction is complete. We also recognize the integral part that drain tile systems play in many agricultural operations and are working diligently to minimize impacts and restore all tile systems that may be disturbed during construction.