Safety First

NEXUS' top priority is the safety of those who live and work near our pipelines and facilities. Our public awareness program provides important safety information to our neighbors in the communities in which we operate.

Public Awareness Overview

Good Neighbors

NEXUS is proud to partner with organizations and individuals serving communities along the pipeline route. By working together, we are enhancing the quality of life for generations to come.

Community Involvement

Economic Catalyst

NEXUS is having a positive economic impact on communities across Ohio and Michigan. In addition to generating 6,800 jobs, more than $650 million in wages and $830 million in total economic activity, NEXUS is providing a foundation for future economic growth in the region.

Foundation for Economic Growth


Nexus Gas Transmission
Nexus Gas Transmission (NEXUS) is an approximately 256-mile, 36-inch interstate natural gas transmission pipeline designed to transport up to 1.5 billion cubic feet per day (Bcf/d) of cleaner burning natural gas from receipt points in eastern Ohio to existing pipeline system interconnects in southeastern Michigan. The full path of NEXUS allows for the delivery of natural gas supplies directly to consumers in northern Ohio; southeastern Michigan; and the Dawn Hub in Ontario, Canada.
By expanding access to natural gas in these markets, NEXUS provides consumers across the region with affordable, cleaner-burning and domestically-abundant natural gas to help meet the growing demand for cleaner power generation, industrial and commercial use, and home heating.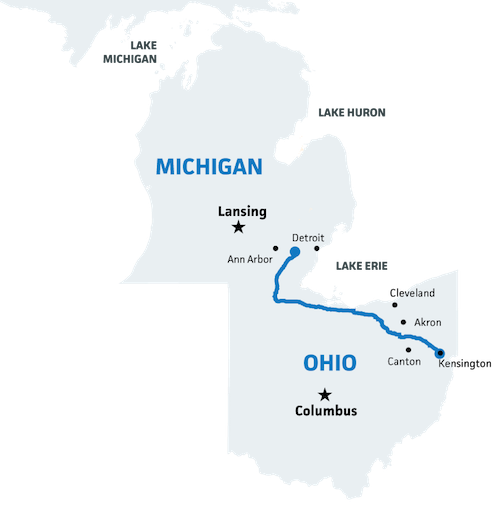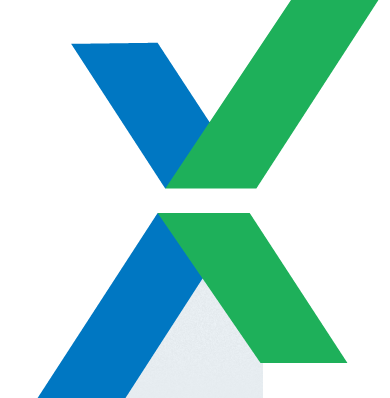 Natural Gas
in Our Daily Lives
Natural gas touches nearly every aspect of our daily lives. It powers our homes and businesses with clean, affordable electricity, and it heats and cools them, too. Natural gas fuels many of our municipal transportation fleets and the trucks that deliver goods to market. It provides the raw material for many of the products we use, including the fertilizer farmers use to grow our food. In short, natural gas is vital to every part of our daily lives. Natural gas is energy for life.